---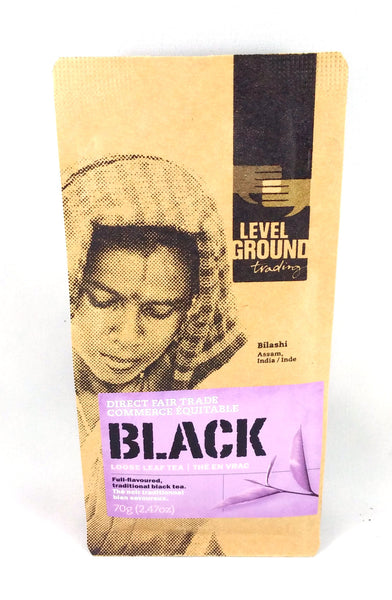 Flavour Profile
Full-flavoured, traditional black tea.
Description
Orthodox black tea with a malty body and rich, red colour. Ready to drink clear or brew it strong to drink with milk and sugar.
Serving tips
Use 1 heaped teaspoon of this large leaf tea to make 500ml of tea. For a strong cup of tea that supports milk and sugar, we suggest using more tea leaves (try double).