---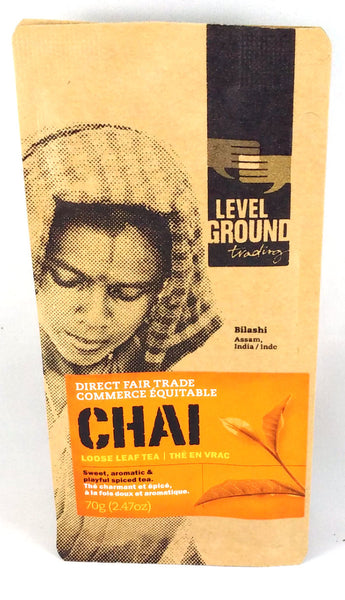 Flavour Profile
Sweet, aromatic & playfully spiced tea.
Description
An easy favourite to serve your friends and family. The Chai tea blend pops with sweet flavours of cinnamon, cloves, cardamom and ginger. Drink it clear or with a splash of milk.
Serving tips
Use 1 level teaspoon for 500ml of boiling water. You can bake with this spectacular blend of flavours too!