---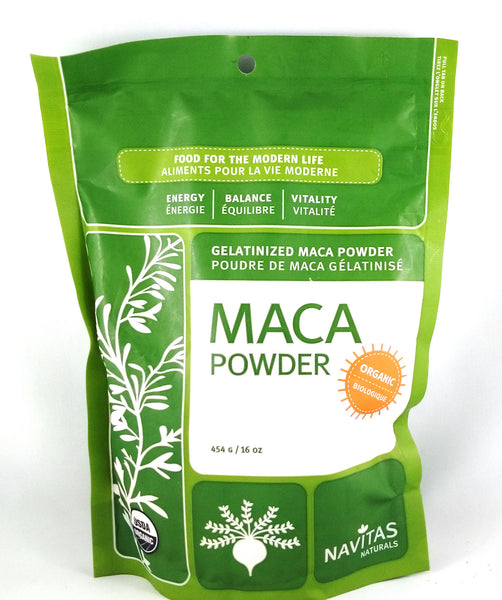 Maca is an herbaceous plant native to the high Andean Mountains of Bolivia and Peru. It is one of the only food plants in the world able to thrive at such a high altitude. Maca, and more specifically the root of the plant, has a long history as a superfood. The maca root was prized throughout the Incan empire for its adaptogenic-like qualities that enable it to nourish and balance the body's delicate endocrine system, and to help cope with stress. It also energizes naturally, without the jitters and crashes of caffeine, and it can aid in reproductive function by helping to balance hormones and increase fertility.
Peruvian folklores tell of maca being used in the Tahuantinsuyo Empire by warriors to increase their strength and endurance. The maca root has potent adaptogenic properties helping each body differently based on individual needs. Unique alkaloids found in maca, called Macainas, have been shown to nourish and support the endocrine system. Maca also provides an abundance of vitamins, minerals, amino acids and sterols.
Maca is a healthy food, not a miracle drug. These statements herein have not been reviewed by the FDA. Navitas Naturals products are not intended to treat, diagnose, cure or prevent any disease.