---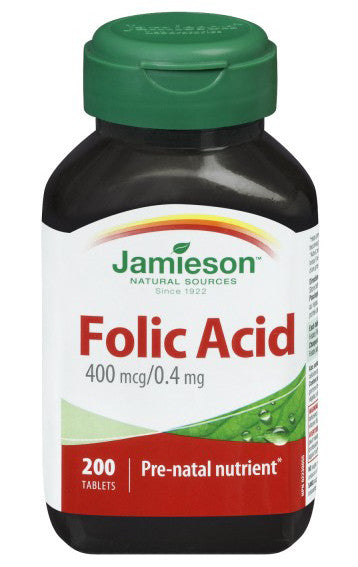 These folic acid supplements are made into a dry-tablet compression form, which means the folic acid is never denatured as it is processed, ensuring optimum potency. Folic acid is important for the conversion of the amino acid methionine to cysteine. If this vitamin is deficient, or if a defect exists in the enzymes responsible for this conversion, there will be increased levels of homocysteine, which is an amino acid by-product that builds up in the body, damaging the lining of the blood vessel and harming the cardiovascular system.

Ingredients:

Each Tablet Contains Folate (Folic Acid) (400mcg/0.4mg).

Directions:

Adults take one tablet daily with food.